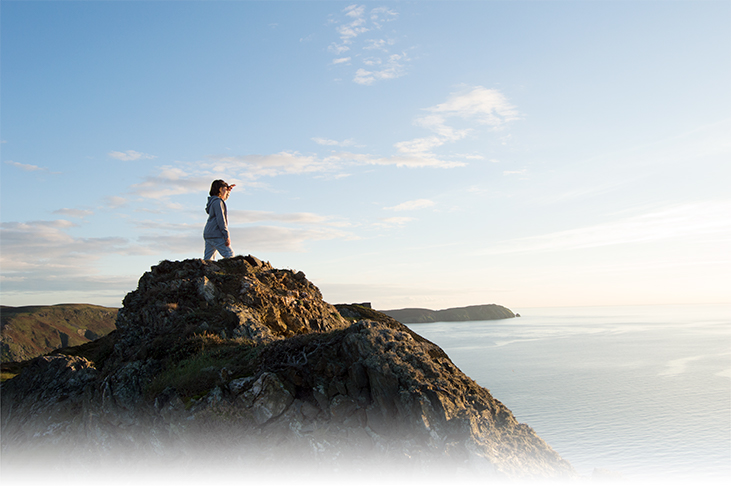 Turnstone has the following opportunity available:
Turnstone is a fast growing financial services company that is located in the Isle of Man.  We maintain a very strong international focus. 
Our philosophy is to help our clients structure and organize their personal affairs in such a way that it will stand the test of time.  As an independent financial services provider we are perfectly positioned to not only actively assist in the transfer of assets from generation to generation but also transferring the vision, mission and aims of the wealth creator.  We build strong relationships. Most of our clients are entrepreneurs who depend on us for guidance over their lifetime but also that of their future generations.
SENIOR COMPANY & TRUST ADMINISTRATOR
A new position has become available. The role is within our dynamic trust and company administration department.  The main responsibilities will be to:
Administer  a multi-jurisdictional portfolio of Companies and Trusts;
Build relationships with clients, respond to their queries and provide appropriate service & advice;
Ensure all entities in your portfolio remain in good standing at all times;
Respond pro-actively to requests for assistance with solutions that will benefit the client;
Educational and Personal Profile
STEP, ICSA or similar qualifications held, or currently studying towards
At least 3 years' experience in a similar position
Excellent administration and organizational skills
Dynamic, proactive and solution driven
Leadership and communication skills
Client service orientation
Enthusiastic and hard worker; loyal and trustworthy
Team player
Remuneration will be according to experience and qualifications.
Applications, including CV and covering letter, should be addressed , and either emailed or posted, to:
Roelf Odendaal (contactus@turnstone-iom.com)
Turnstone (Isle of Man) Ltd, Dölberg House, 9 Athol Street, Douglas, IM1 1LD